Wini and daughter, Holly

Wini's Testimonial in 2012:
Before I started Pilates with Clare in the winter of 2010, I had been getting three cortizone shots in my back each year and was unable to do much of any exercise. I started with personal training, and then moved on to three classes a week. Because the classes are small, Clare is able to make sure I am doing the movements correctly. Now I am pain free without any injections, I'm stronger and I'm able to power walk again! My adult daughter started to come with me because of her own back issues and is now six months pregnant and still coming twice a week. I thought I would be getting injections and struggling with back problems forever–Pilates with Clare has changed my life!
Wini's Testimonial in 2015:
It's now winter of 2015, and that grandchild I was expecting is 3 1/2. I am still coming to pilates 3 times a week. I still have not needed another back injection. I have been able to be a hands on grandmother to all 3 of my grandchildren because of the strength I've gained. My life is better than I ever thought it would be because of pilates with Clare and Misty!
Holly's Testimonial: (Wini's Daughter)
Clare, I would just like to say that your classes over the past year and a 1/2 have really helped my lower back. I was going to the osteopath at least twice a month before I started Pilates and now I haven't been in over a year. You are such a knowledgeable instructor I have enjoyed learning from you! Your classes have also been great for my pregnancy. I appreciate you taking the time and effort to come up with different exercises for me and my growing baby! I know that my pregnancy has been made easier because of my strengthened core and I believe that I will also have an easier labor. Thank you Clare and Flourish Pilates for making a difference in my life!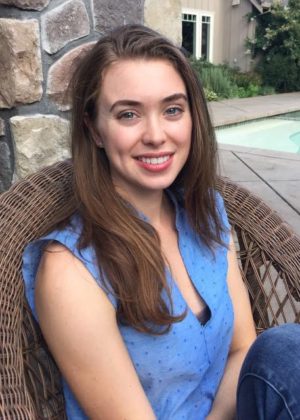 Jesslyn's Testimonial: Pilates not only helped alleviate my chronic back pain, but gave me more control over my body. I now know, by strengthening my core and back, I can live a relatively pain-free life. Not only am I stronger and more toned, but I can sit through a movie without fidgeting, and my sleep schedule has greatly improved. I'm so happy to have met Clare. Pilates is a gentle yet highly effective exercise, especially for chronic pain sufferers.
Janet's Testimonial: After knee and back surgery, my surgeon suggested I find an exercise program that worked around those two body parts. My physical therapist suggested I try Stott Pilates to strengthen my body core and take the pressure off my back and knees.
I tried the Pilates mat and reformer classes at your typical big gym, but wasn't happy with the large classes and general instruction. In seeking out an alternative, I found Flourish Pilates in West Linn and love it.
The instructors at Flourish Pilates are certified Stott instructors, and the classes are very small (no more than six people in a class and often less). Because of the small class size you get plenty of individual instruction, and the professional instructors are able to work with clients with physical issues like me. They also pay close attention to form to ensure that each client gets the maximum benefit from the exercises, and even modify exercises for clients with medical problems to prevent injuries.
The ambiance of the studio is very inviting and comfortable, and because the instructors are always switching the routine, working out is never boring. I actually have come to look forward to each workout, and always go away feeling good and pain free.
I highly recommend Flourish Pilates to anyone who wants a fun and personal exercise program, whether a beginner or more advance.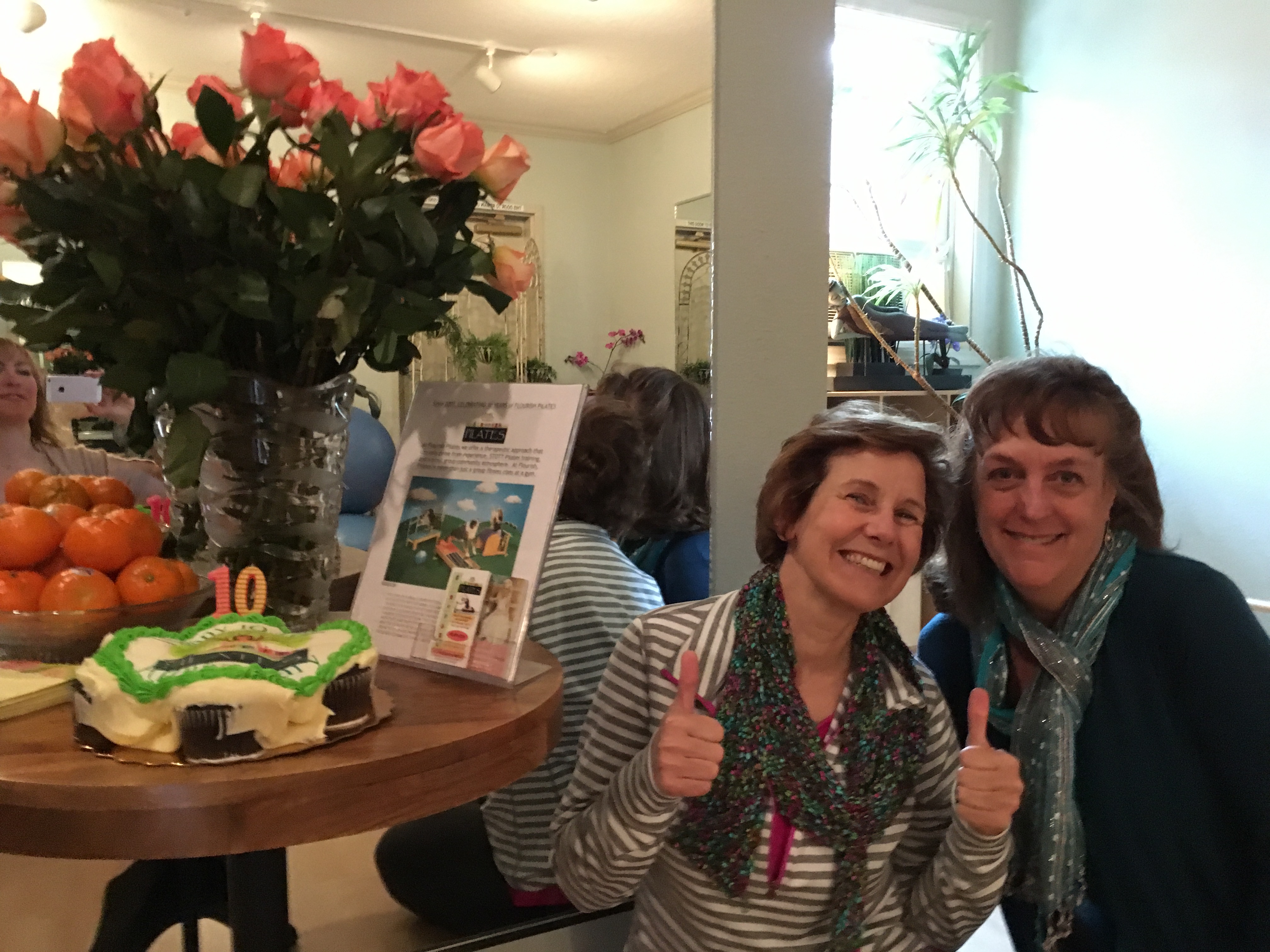 Jean's Testimonial: I started attending classes at Flourish Pilates last September of 2013 with the goal to strengthen my core and prevent reoccurring lower back and knee issues. In addition to my initial goal of strengthening my core, the pleasant surprise has come from an improvement in overall strength, flexibility and pride in my accomplishments. Clare is extremely knowledgeable and positive. She encourages questions and feedback in order to continue to provide a first class service to her customers. This is the first gardening season that I am fit and strong enough to work in my yard for hours on end, without pain, and I plan to be a long time customer!
Julie

Julie's Testimonial: Clare is far more than a Pilates instructor. Her education, knowledge, and teaching skills go far beyond the norm. She tailors a program for each of her personal training clients based on individual needs. During her classes, she carefully guides each client, making sure they are doing the exercises safely. Under her guidance, she has helped me to relieve a chronic pain problem by focusing on my specific postural problems. I am in love with Pilates, and I can't thank her enough!
Joanne's Testimonial: I LOVE THIS CLASS AND THE INSTRUCTOR CLARE! I have taken private classes as well as group classes at Flourish Pilates for sometime now. At my age, I needed something to get my core in share and prevent injuries. I had tried Barre 3 Classes, but then someone suggested STOTT PILATES to me. So I tried these classes and just love them. Clare is so good at teaching and making sure we all do the workouts correctly and stay injury free. She is so professional and yet we still all laugh in class and have fun. I recently moved from West Linn, OR to Camas, WA. But I keep coming weekly to her classes….driving all the way from Camas. These classes mean that much to me! Joanne
Helen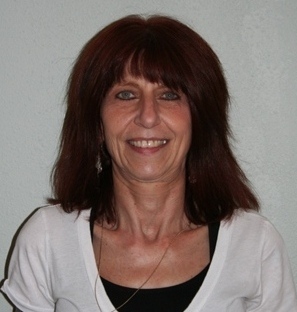 Helen's Testimonial: I had some experience practicing Pilates before I started at Flourish Pilates.  I had private sessions with Clare Baxter while attending two weekly classes during Winter/Spring Term and it's made a world of difference in my mobility, comfort level, and flexibility. More importantly, though, I now have a much clearer understanding of how to perform Stott Pilates exercises correctly and that is the key. I can see where in past Pilates Classes at other venues (before I found Flourish Pilates), although the Instructors may have known the "how tos", they were never revealed to me clearly enough that I really got it. At Flourish Pilates I feel like I am finally getting it.  Clare Baxter stayed with me. She never gave up on me.  And for that, I am very grateful. I start 3 classes per week for the Summer Term beginning on 06/20 and I recommend it to anyone and everyone; it's a way of life and health! Come see for yourself.
Diane Bays (of HEALTHY SPACES)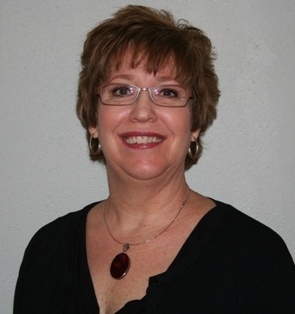 Diane's Testimonial: Flourish Pilates is a first class studio offering group classes as well as personal training. My current favorite is a mat class with Scottie who is a "Pilates Perfectionist". Her continual feedback, catchy phrases and clever acronymns provide me with subliminal reminders that come to my mind and cause me to be mindful about my posture during the day. I have set some goals for a trip this fall and I have no doubt that Scottie and Clare (the owner) will provide excellent support to help me achieve my objectives. I am 58 years old and love that I am not surrounded by a bunch of hard bodies, but by women of all ages seeking to "strengthen and lengthen" and move throughout life in a pain-free way.
Jill

Jill's Testimonial: Flourish Pilates gives me a time of peace away from my busy life and provides a wonderful structure for much needed exercise and toning. I feel refreshed and energized for the week when I leave each session. The best part is the wonderful support and personal attention from the instructors and the owner herself, Clare!
After attending Clare's workshop on the feet here's what Jill has to say, "My feet are still singing the praises of the workshop! I have very flat feet and I don't give them enough attention after a long day of standing on my feet at work. I am glad that we focused on small but important exercises on feet, legs, posture, stance and how they all relate and affect the body. It seems that we focus on toning and the core just like you said, sometimes we need to take it back to where it all begins and what supports the body…the FEET! "