CELEBRATING 15 YEARS, we are West Linn's Premiere BOUTIQUE PILATES studio since 2007 offering THERAPEUTIC STOTT PILATES with an ATHLETIC EDGE!
Owner Clare Baxter, MPA, has been teaching for over 20 years! Offering PERSONAL TRAINING and SMALL GROUP TRAINING SESSIONS WITH LESS THAN 6 PEOPLE.
BE YOUR BEST SELF and start today. YOUR FIRST CLASS AT FLOURISH PILATES IS FREE! TEXT or CALL 503-869-8295.
MOVE according to STOTT PILATES PHYSICAL THERAPY principles. IMPROVE POSTURE and DECREASE NECK, HIP, and BACK PAIN.
"Change happens through movement, and movement heals."
DEVELOP CORE STRENGTH!
"In 10 sessions, you will feel a difference.
In 20 sessions, you will see a difference.
In 30 sessions, you will have a whole new body."
Joseph Pilates
CELEBRATING 15 YEARS, we are West Linn's Premiere STOTT PILATES Boutique Studio since 2007 offering a therapeutic approach to Pilates with an athletic edge! Owner Clare Baxter, MPA, started dancing at age 4 and has been teaching since 1999!
Clare Baxter grew up dancing and has loved movement ever since. Clare has a Master's Degree, group exercise certification, and FULL STOTT PILATES certification requiring over 600 HOURS OF TRAINING in Beginner, Intermediate, & Advanced Pilates and BACK-CARE!
Extensive experience, STOTT PILATES CERTIFICATION, and a SMALL CLASS SIZE of 6 people differentiates Flourish Pilates from a corporate franchise with large classes.
Clare trained with Pilates elder Lolita San Miguel, who trained directly with Joseph Pilates. Lolita holds the distinction of being one of only two practitioners to have been officially certified by Joseph and Clara Pilates, and is recognized as one of the five "Distinguished Elders."
Owner Clare Baxter, has worked with people of all ages and abilities from professional NBA and NHL players, to people struggling with injuries.
Clare takes time to get to know her students and their goals. Personal training and small group training provides community and accountability.

Flourish Pilates is a fully-equipped Pilates studio offering a safe, well-ventilated, and clean space. Clare Baxter is vaccinated and boosted.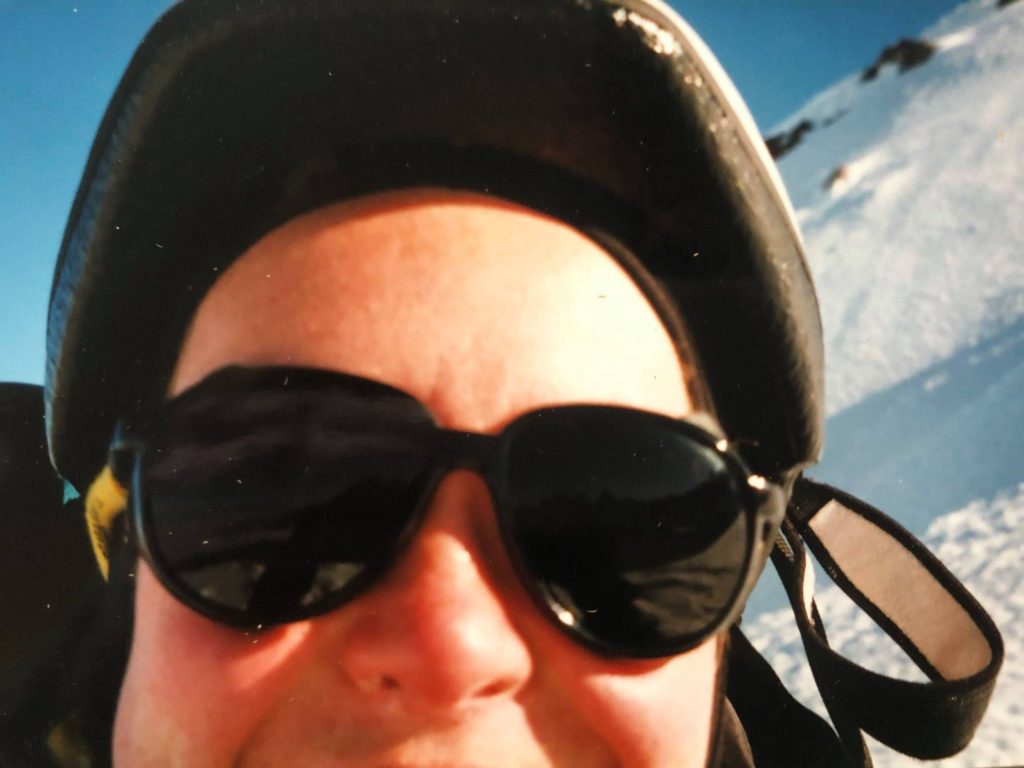 Pilates has helped Clare run 3 half marathons and climb Mount Hood, despite a knee injury. Clare loves helping people achieve their goals too.
Since 2007, Flourish Pilates is located in the historic Willamette area of West Linn in a cottage. Our address is 1785 Willamette Falls Drive, West Linn OR.
Find out why doctors are recommending STOTT PILATES and contact 503-869-8295!